EspoCRM v7.3 is released. See what's new below.
Working calendar
The ability to schedule working and non-working days for teams and users. See more in the docs.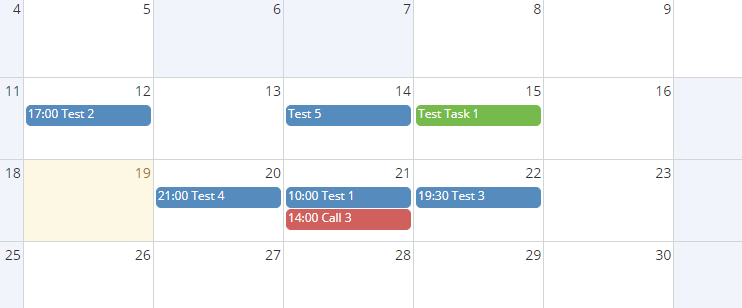 OIDC authentication
The ability to authenticate with identity providers that support OpenID Connect.
Group email folders
Before, Espo had only personal email folders. If a user moved an email to a folder, it did not have any effect for other users. The group email folders are shared for teams. Admin can create group email folders and specify which teams have access to a particular folder.
Release notes
Compatibility:
PHP 8.2 support
Drop PHP 7.4 support
Enhancements:
Improvements:
All issues: https://github.com/espocrm/espocrm/milestone/144?closed=1