Advanced Pack is an official add-on for EspoCRM. EspoCRM is an open source CRM, which you can download here. When you buy Advanced Pack, you also receive an annual upgrade subscription. You'll have all of the new features that will be added to the pack during a 1 year period. The extension will even work after 1 year.
You will receive the extension as soon as your payment is accepted. Usually it only takes a few minutes.
The Advanced Pack includes:
Compatible with EspoCRM 3.5.0 and higher.
$344.00
Reports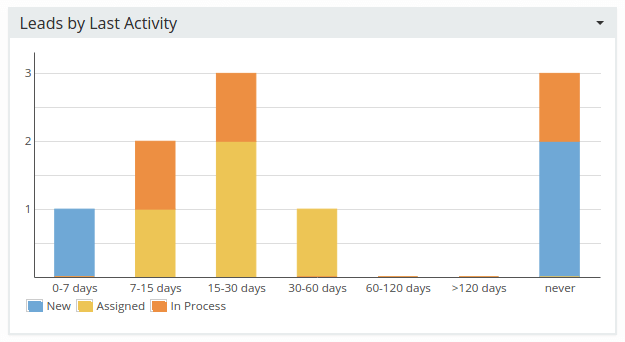 Google Calendar Sync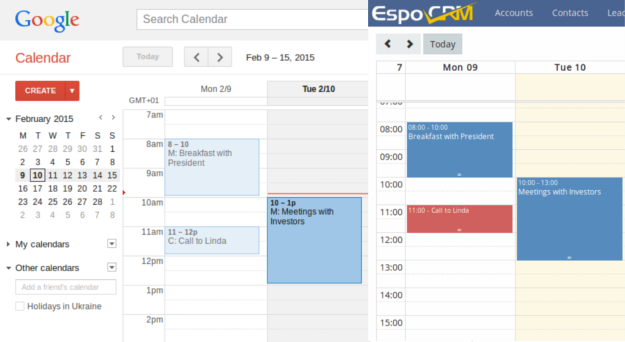 Workflows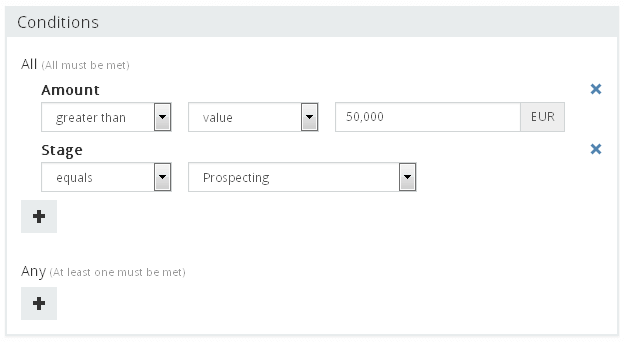 Release notes are available here.
---
VoIP Integration extension is an official add-on for EspoCRM. It allows EspoCRM to integrate with the IP telephony servers/services:
Please read more details about the features.
Pay once and receive an annual upgrade subscription.
Need help with installation and setup? Just send us a request.
$388.00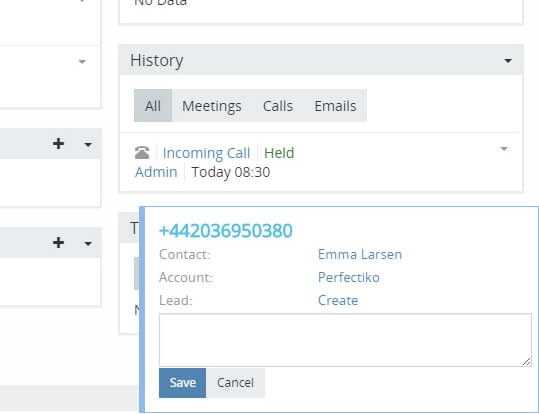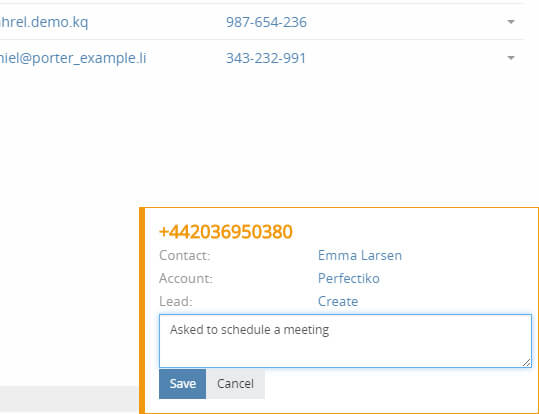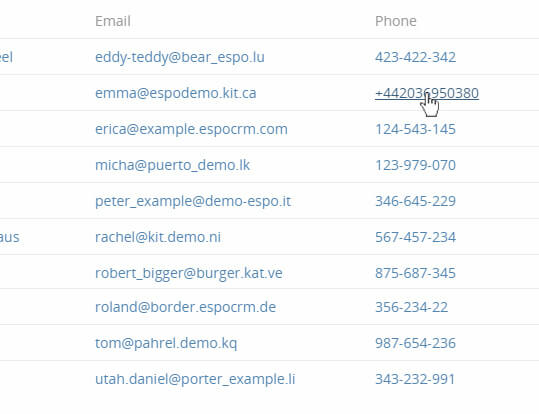 ---
Real Estate extension adds new entity types: Properties and Requests. You have an ability to see which properties match a certain request and vice versa. Create a new Opportunity if a client is interested in a property or, – hide properties that a client is not interested in. This extension turns EspoCRM into a powerful application for real estate agencies.
This extension is distributed for free under GPLv3 license.