The appropriate and lawful handling of all types of personal information is of utmost importance in many countries. Each country establishes its own laws, regulations and standards that determine how businesses can collect, store, transfer, and use personal information. The various government mandates help protect customers' privacy rights, provide citizens with control over their personal data, and build openness and trust between the parties.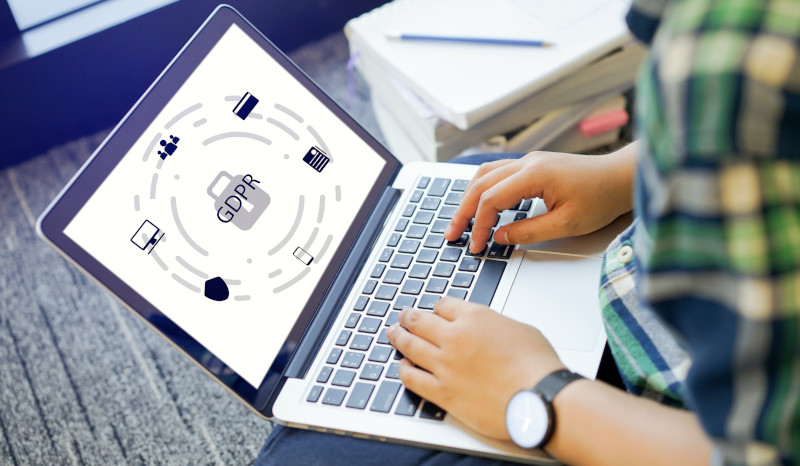 At the same time, these data protection laws and regulations directly impact the choice of the CRM software that will store and process personal data. Needless to say that using software that is not legally compliant can lead a business to heavy regulatory fines, huge limitations on its activities and damage to its reputation. Clearly, it is important to seek legal advice to be sure that the CRM platform that a business is going to implement or is already using is compliant with relevant data protection requirements.
Data security laws differ from country to country, and one country's requirements are often not consistent with other countries in their mandates for the protection of personal information. It is, therefore, crucial to be sure that a business's software is compliant both with the laws of the country in which the business is located and with the laws of the country in which the business's customers are based.
Among the most important international data protection laws and regulations businesses should be aware of are:
In the modern world of international trade, the privacy and security of customer data are crucial for any business. Since data protection regulations are constantly evolving, a business is advised to consult legal counsel that specializes in this field to be certain that the business, its CRM and other software comply with all the government requirements that apply to data security.