Nowadays, taking advantage of modern cloud tools has become essential for any fast-developing business. CRM and ERP systems, accounting and email marketing tools, eCommerce platforms comprise only a small part of business inventory used by a regular company daily. Unfortunately, it's often hard to keep the data in-sync across different tools without manual and routine work.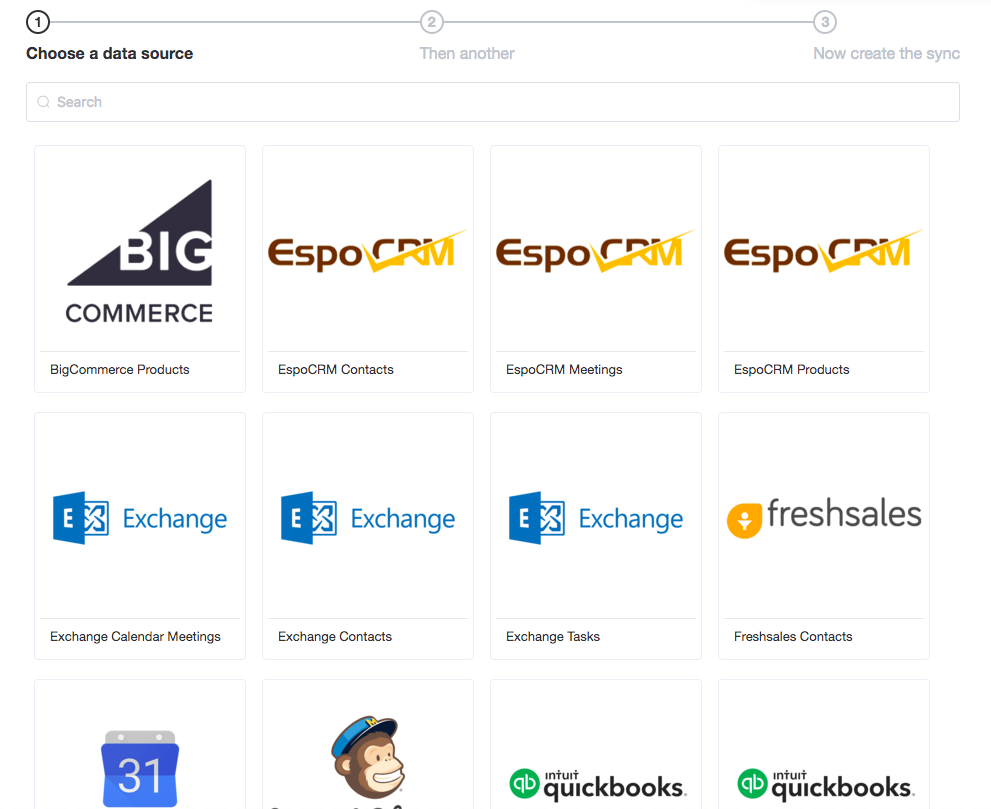 SyncPenguin is a platform that provides data synchronization and integration capabilities for businesses. It ensures reliable and highly customizable real-time two-way and one-way data synchronization across different cloud platforms. With SyncPenguin, you don't need to worry if the cloud tools you choose for your business can talk to each other – the penguin will get you covered 🙂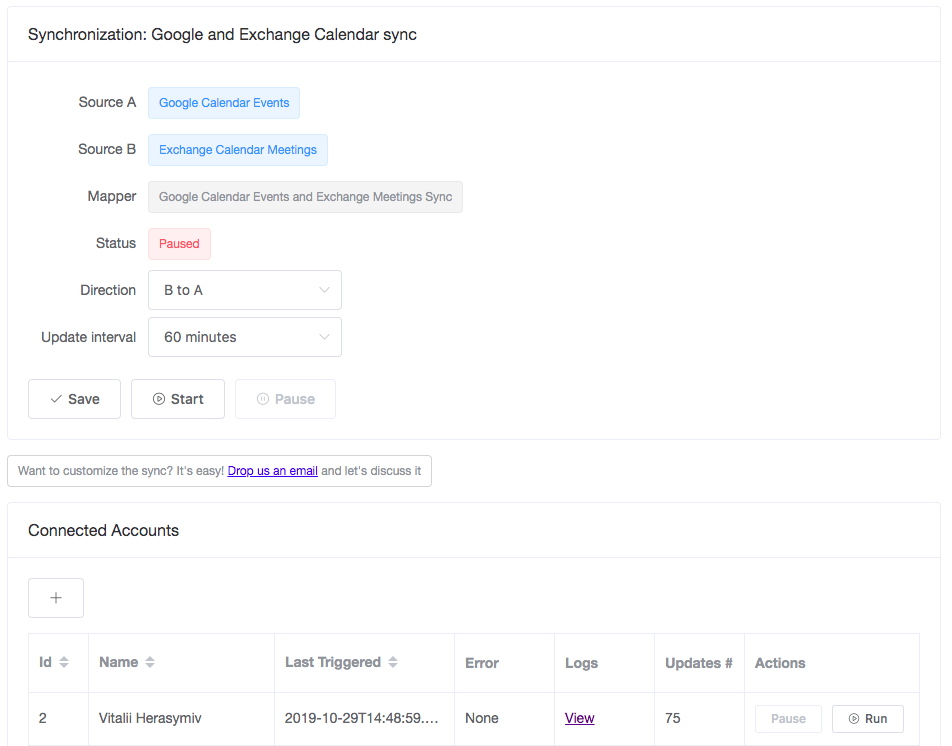 SyncPenguin allows keeping in sync EspoCRM's products, contacts, meetings and what is even more the support of orders and opportunities is planned for the near future. It provides synchronizations with the most popular eCommerce tools (like Shopify, WooCommerce, BigCommerce, etc), calendars (Google and Exchange), marketing platforms (SendGrid and MailChimp) and others. Another advantage of the platform is its user-friendly and intuitive interface. It takes only a couple of minutes to create and run your first sync in the SyncPenguin dashboard.
Moreover, you don't have to worry if you can't find your tool in the list of currently supported. SyncPenguin provides capabilities for rapid development, customization, and testing of synchronizations, which allows us (or other developers) to build a new synchronization or customize an existing one in minutes. So, do not hesitate to contact us and request the exact sync you need. It's free!
Try to set up your first sync now and run it free for 14 days!
P. S. If you are a developer and you're interested in how SyncPenguin works behind the scenes, or you want to know how to create or customize your own sync, check out dev documentation or data sources repository. The platform provides highly convenient and cross-platform development tools, as well as a comprehensive API to seamlessly connect with our functionality.