Advanced Pack
Advanced Pack is an official add-on for EspoCRM. EspoCRM is an open source CRM, which you can download here. When you buy Advanced Pack, you also receive an annual upgrade subscription. You'll have all of the new features that will be added to the pack during a 1 year period. The extension will even work after 1 year.
You will receive the extension as soon as your payment is accepted. Usually it only takes a few minutes.
The Advanced Pack includes:
Compatible with EspoCRM 3.5.0 and higher.
$344.00
Reports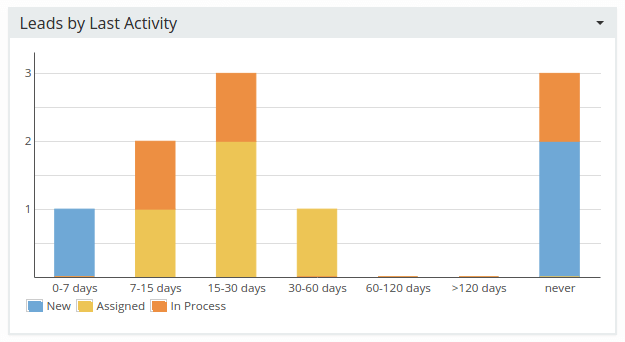 Google Calendar Sync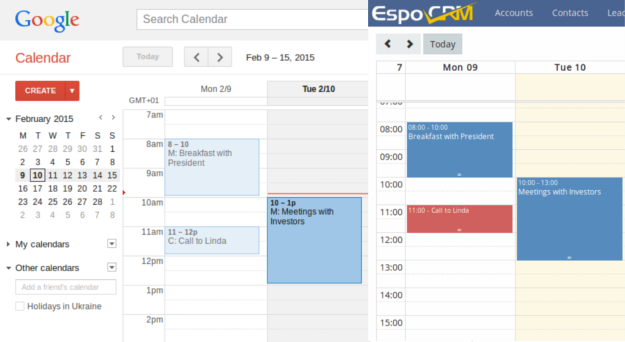 Workflows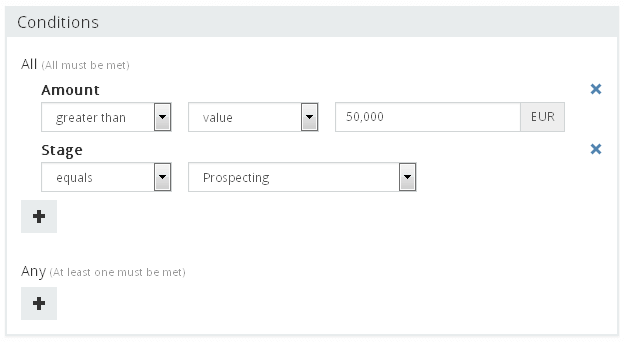 Release notes are available here.