Advanced Pack is an official add-on for
EspoCRM
.
A license is perpetual to the purchased version of Advanced Pack and covers free major and minor upgrades for one year
.
Advanced Pack includes:
The extension is compatible with EspoCRM 5.3.0 and higher.
Should I pay for License every year?
No, you shouldn't, but if you want to get updates and bug fixes, then you need to pay annual subscription.
For more information about license and Advanced Pack usage, please read the FAQ.
Advanced Pack is licensed on a per-instance basis.
* If you live in the European Union or a country with VAT agreements, VAT will be added to this total amount.
Reports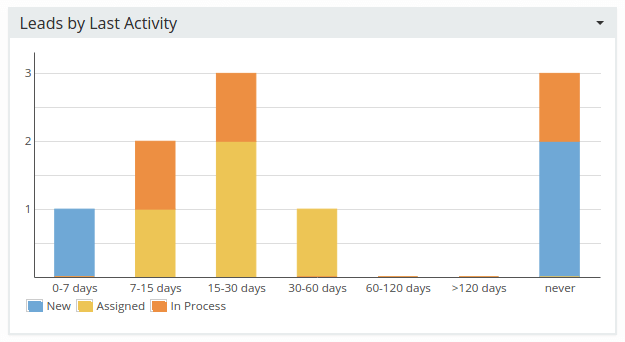 Business Process Management (BPM)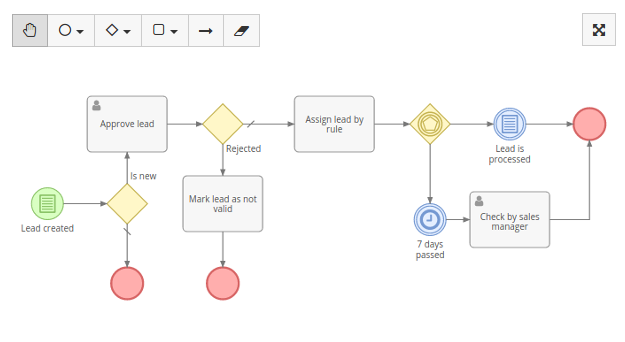 Workflows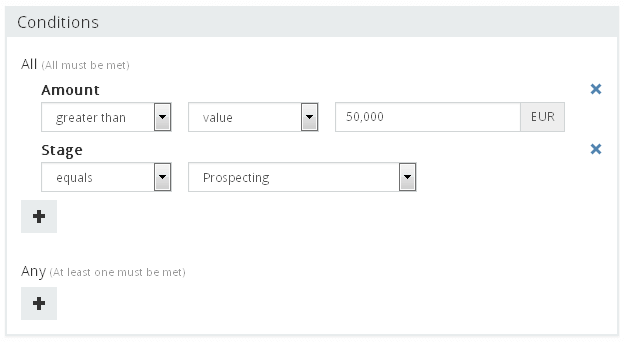 Release notes are available here.